Posts Tagged 'commission'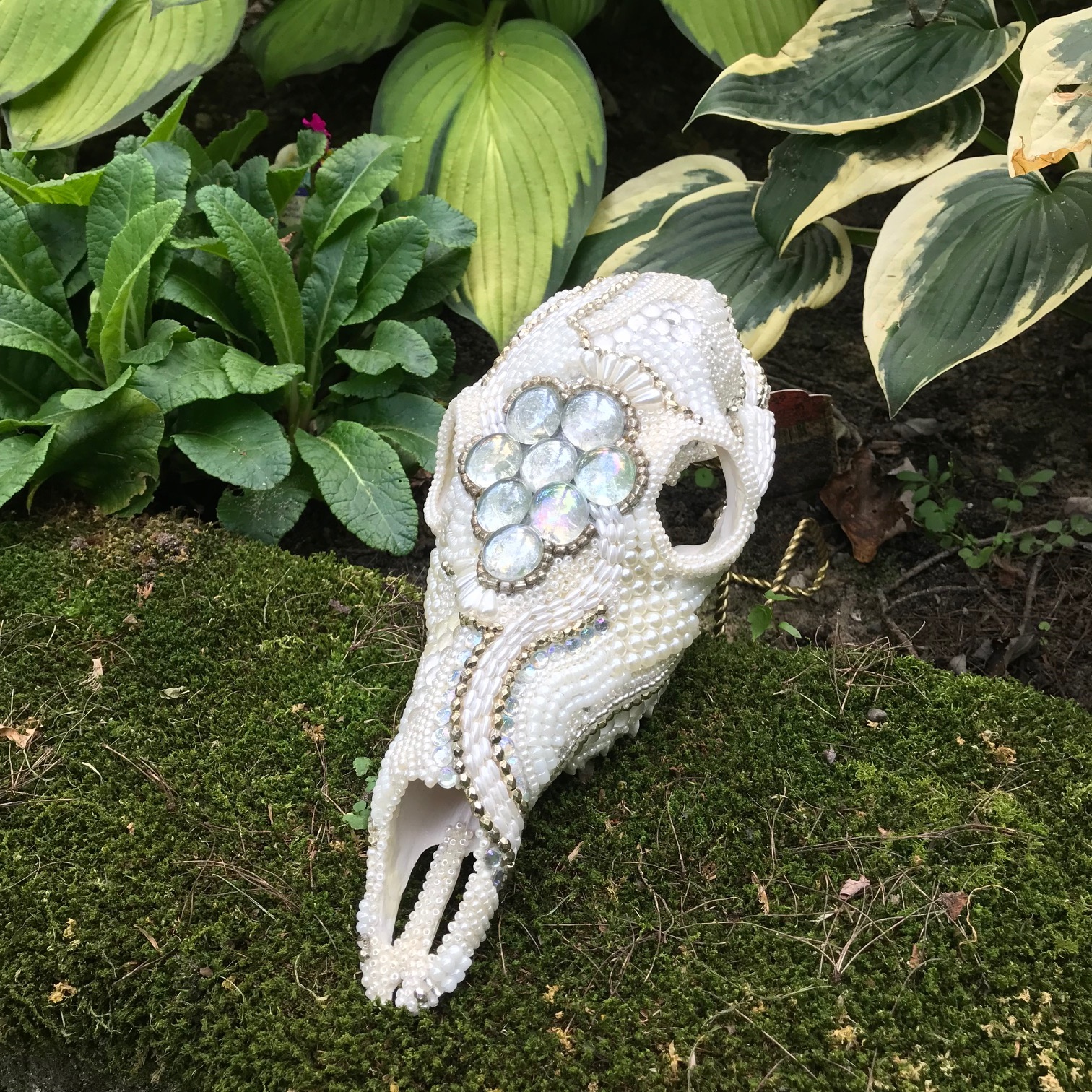 This enchanting whitetail doe beaded skull is both delicate and commanding. Her elaborate design continually draws the eye into ever-unfolding details. She begins with a group of clear round glass and silver seed bead trim atop a shimmering metallic-silver undercoat.
Read More
A Steenbok is such a small African antelope that full grown adults are often thought to be babies by visitors. They may be petite but males are highly territorial, protecting their mating rights aggressively.
Read More